CRS SENIOR FELLOWS
The CRS Senior Fellows program offers stewardship-minded conservatives who combine a strong track record of success and expertise in their field with a thoughtful perspective on public policy an opportunity to apply their knowledge and wisdom to priority issues of concern to the organization. The program provides CRS Fellows a platform to contribute prudent and genuinely conservative ideas in the effort to solve today's most pressing energy and environmental challenges.
For more information about the CRS Senior Fellows Program contact David Jenkins at 703-785-9570.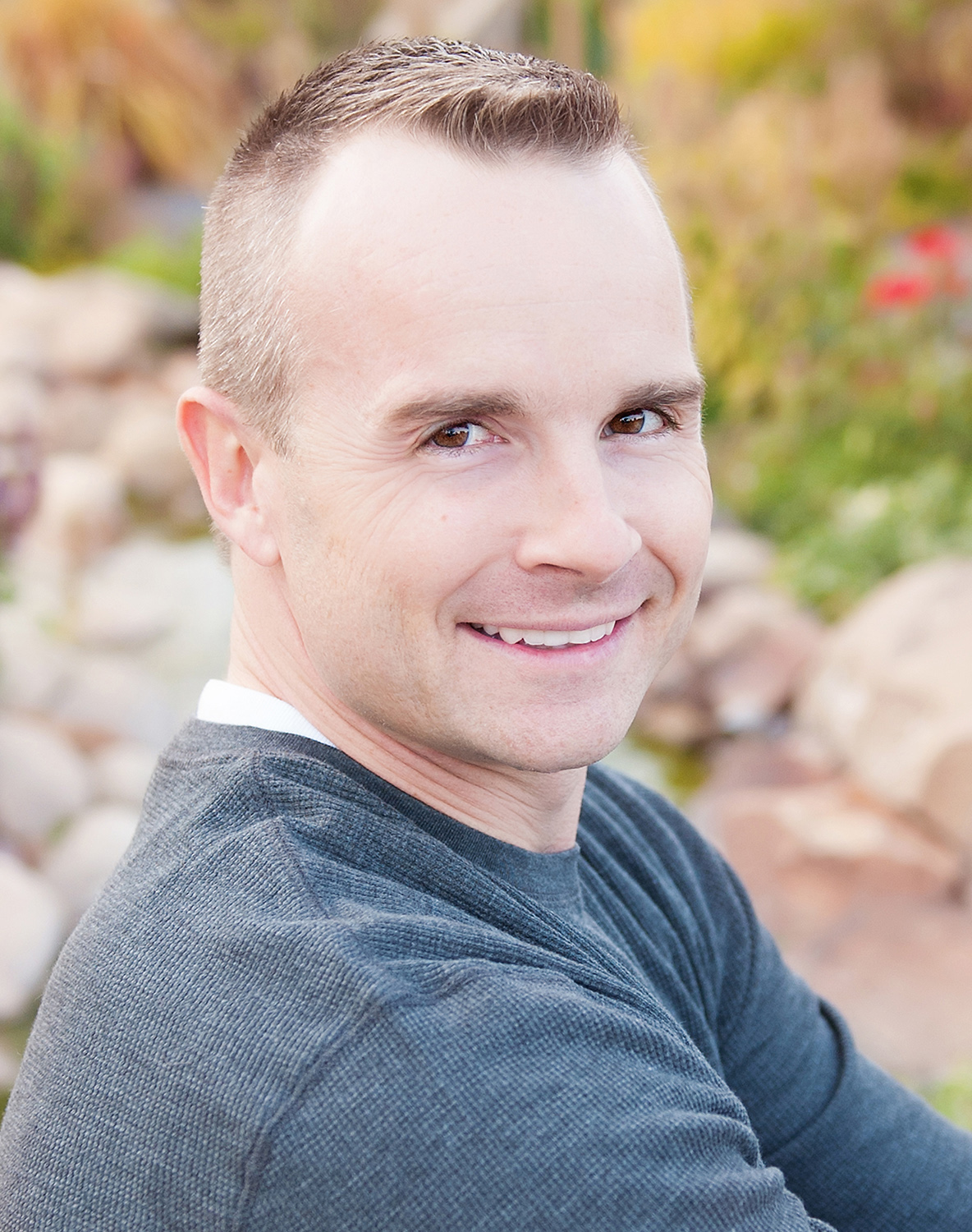 Andrew Fales
Andrew brings extensive experience in energy, finance, tax policy, and accounting. He currently serves as Senior Advisor to the co-head of investments for one of the oldest and most successful energy investment firms in the United States. Prior to that Andrew was Vice-President of Finance at a portfolio company backed by this investment firm.
He began his career with PricewaterhouseCoopers' mergers and acquisition (M&A) tax group in New York City where his practice focused on developing tax-efficient acquisition and financing structures. He then launched a boutique accounting and tax firm that provided a range of services to energy-related start-ups, as well as renewable energy and real estate transactions.
Andrew served as treasurer for the Idaho Republican Party, the Idaho Young Republican Federation, and the Ada County Lincoln Day Association. He has a Bachelor of Science degree in Accounting from Brigham Young University (BYU), a Master of Accountancy with an emphasis in Taxation, also from BYU, and a Master of Business Administration (MBA) from The Wharton School at the University of Pennsylvania.
He resides in Boise, ID with his five children. His interests include reading classic literature and current political non-fiction, riding horses, and all the great outdoor activities for which Idaho is known.
Andrew can be reached at: afales@conservativestewards.org
Mark Richardson
Mark, whose professional life has provided him with diverse connections to the energy industry, brings to CRS a wealth of expertise in energy-related tax policy, financing and royalties. For much of his life he managed a dual career, both as an engineer in operations for Burlington Northern Santa Fe Railway, and as a farmer.
An oil and gas royalty owner, Mark has direct experience with the traditional energy and related policies, but he has also become a strong advocate of wind energy and other energy resources that support the farm economy in Kansas. He held the position of Plains States Coordinator for the Red State Renewable Alliance, and has been a member of both the Reno County (KS) Wind Energy Task Force and the Heartland Alliance for Regional Transmission. Mark has authored numerous articles and op-eds about energy policy, and has lobbied the Kansas Legislature and the state's congressional delegation in support of policies that do not unfairly discriminate against renewable energy sources.
He has a Masters degree of Business Administration with an emphasis on economics of regulated industries from Wichita State University and a Bachelor of Science degree in education from Pittsburg State University.
Living in Hutchinson, Kansas, Mark is a lifelong Republican and an active member of the community. He has served as a board member for the Hutchinson (KS) Historic Fox Theatre, Reno County (KS) Kansas Farm Bureau, El Cap Credit Union, Reno County (KS) Planning and Zoning Commission, Envista Credit Union Advisory Board, and the Hutchinson (KS) Community Foundation.
Mark and his wife Susan travel extensively, including regular visits to their two grown children and their grandchildren.
Mark can be reached at: mrichardson@conservativestewards.org